Measurement solutions to test safety and driver assistant components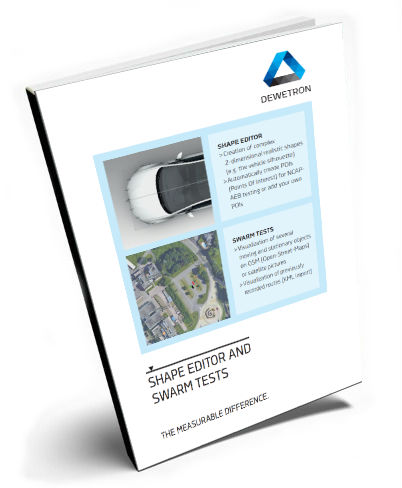 During ADAS testing, it is a challenge to precisely measure the relative position and velocity between vehicles, while longitudinal guidance systems are evaluated, and to determine the position of the vehicle, while the lateral guidance system is tested.
Meanwhile, the functionality of different subsystems like speed control systems, emergency brake assistants, collision alert systems and lane departure assistants must be evaluated and analyzed as individual components and as a complete system.
For this reason DEWETRON offers measurably different measurement solutions to comprehensively test these safety and driver assistant components.